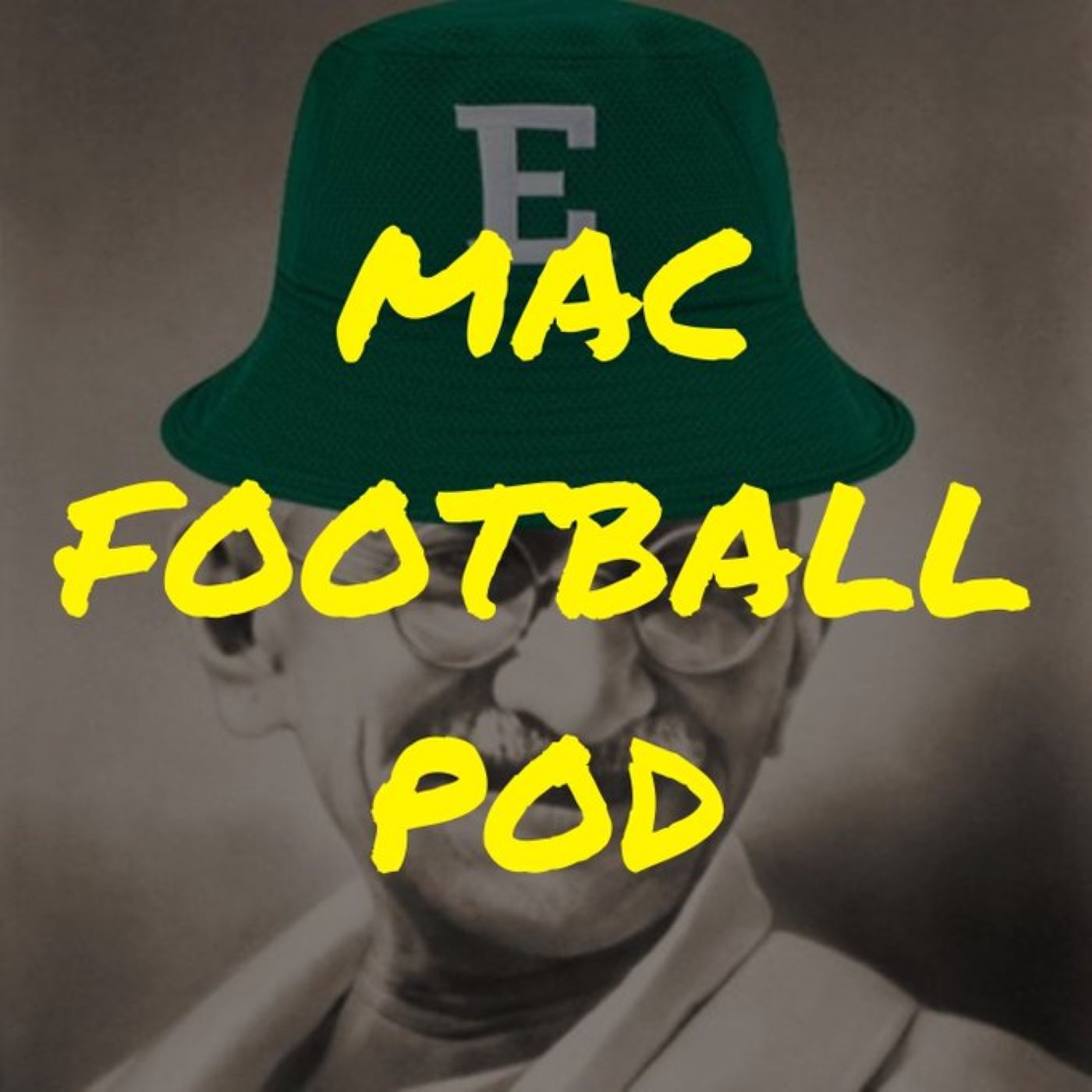 EPISODE 37
Alex & Kaleb task each other to say whether each others' 10 MACtion statements for each other are either true or false. Such as:
WMU's offense can definitely keep up the pace with its scoring offense.
Kent State can keep creating turnovers on defense.
Sean Lewis will spend six (6) years at Kent State before he takes on his next coaching job.
Ohio's going 0-12 this year.
BGSU's not finishing last in the MAC East this year.
And more...
JOIN MY MACTION-SIDED DISCORD!
Link to invite, join and say hi! --> https://discord.gg/GCK3TM2FZW 
SOCIAL PLUGS:
LISTEN TO MAC FOOTBALL POD VIA: