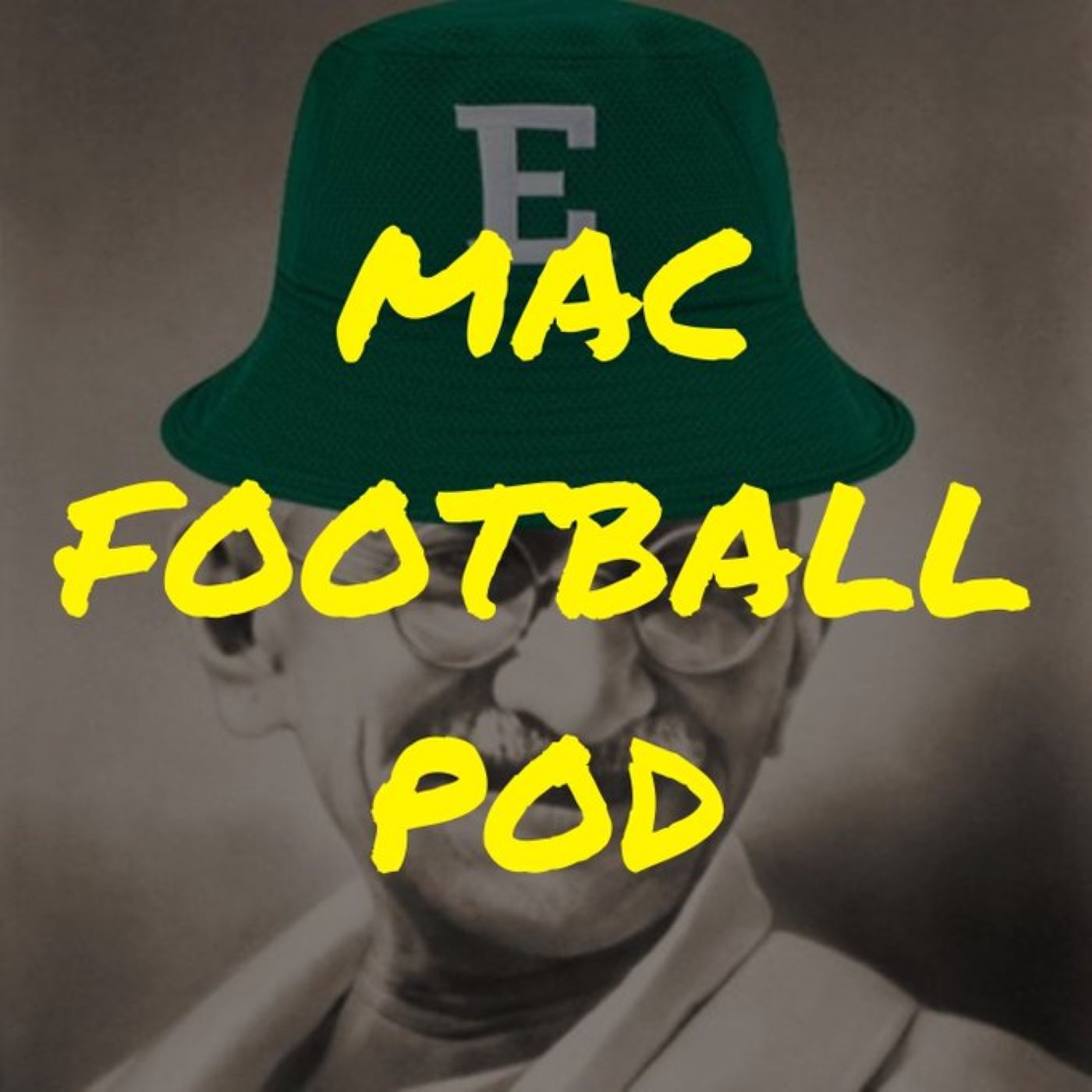 EPISODE 36
Now that we're two weeks through the season, we've seen enough football to start learning some things about these squads. While we don't have the time to go over all 12 MAC schools, there are some "what's next?" questions that are probably worth spreading around.
Toledo lost another game where it might've scored too quickly, and cost the team at Notre Dame. What's this to say about Jason Candle's coaching future?
Ohio's offense looked bad, and it's time to give this group a more serious look. We couldn't learn much about this team through three games last year, but two games taught us a lot about where this team is in 2021.
EMU's got a quarterback problem. They've got two that they really like, but planning out how to use both of them to put points on the board seems to be a damning issue. 
JOIN MY MACTION-SIDED DISCORD!
Link to invite, join and say hi! --> https://discord.gg/GCK3TM2FZW 
THANK YOU FOR SUPPORTING YOUR FAVORITE MAC FOOTBALL PODCAST!
Matthew Hammond
Seth Slavin
SOCIAL PLUGS:
LISTEN TO MAC FOOTBALL POD VIA: