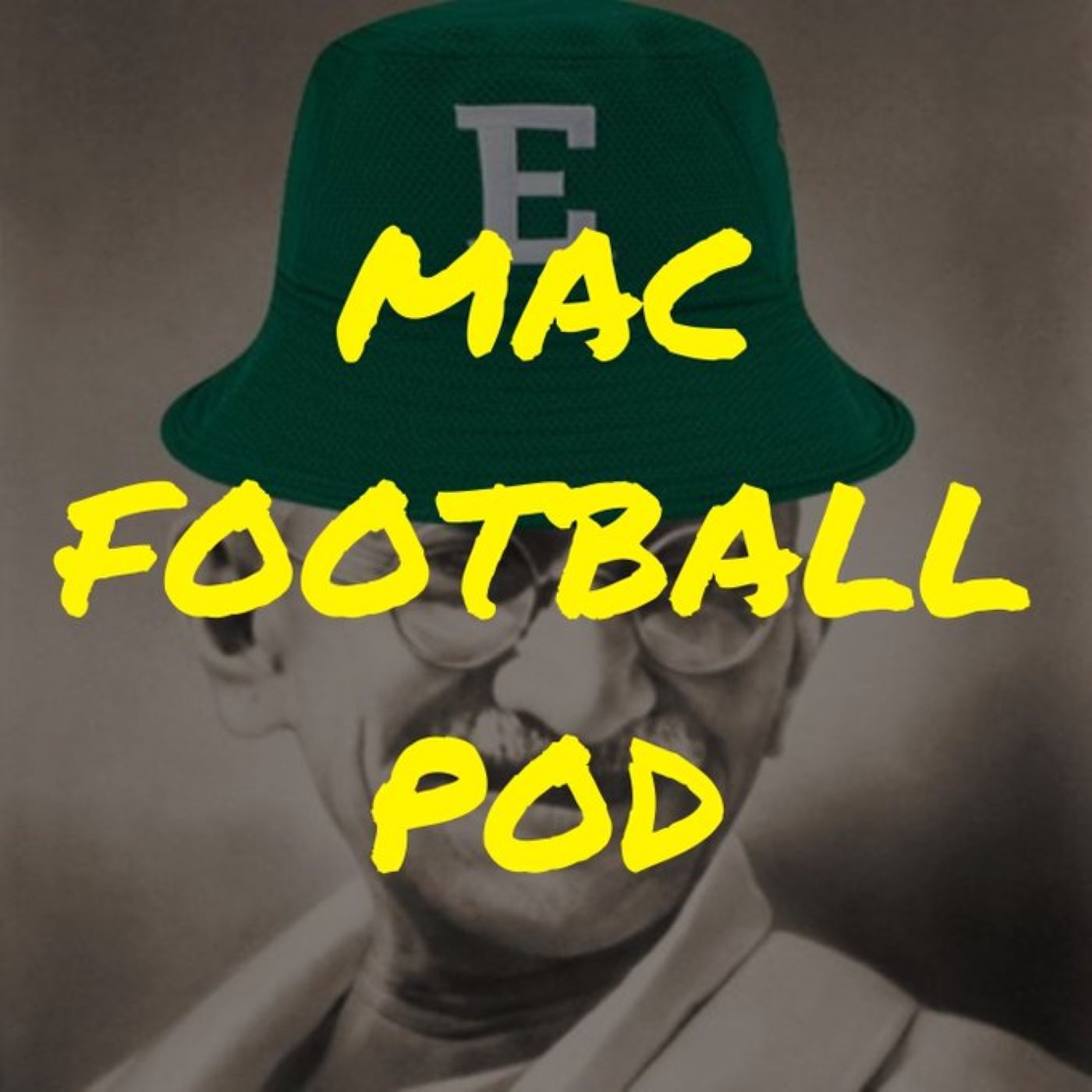 EPISODE 35
Week 1 overreactions? Never us.
Week 1 learning experiences? Also never us.
The games & storylines Alex & Kaleb hit on:
NIU did the damn thing. I'm not going to type out the thing they want me to call it, but they did the thing at Georgia Tech.
It only took one guy at Western Illinois for Ball State to feel nervous.
Expected Buffalo to win big, but not *that* big.
Did we even learn anything about the MAC East?
Kent State barely scored at Texas A&M, but what else were you expecting?
CMU played well at Missouri. Shouts out Lew Nichols.
What's the MAC's record vs. the Big Ten going to be this weekend? There are four midwest road trips on Saturday.
JOIN MY MACTION-SIDED DISCORD!
Link to invite, join and say hi! --> https://discord.gg/GCK3TM2FZW 
THANK YOU FOR SUPPORTING YOUR FAVORITE MAC FOOTBALL PODCAST!
Matthew Hammond
Seth Slavin
SOCIAL PLUGS:
LISTEN TO MAC FOOTBALL POD VIA: